You'll be pleased every time you walk through a replacement entry door by HOME BUILD.
Let us help you find a front entry door for your grand entrance, a side-entry door, a sliding glass door, or french patio door to the deck. Regardless of which type of entry door you need, our complete line of replacement entry door systems are installed only by professionals installers and are backed by our life time warranty. Our top manufacturers are: Pella, Marvin, Simpson and Therma-Tru.
When it comes to front doors, there are basically three main types to consider – wood, steel and fiberglass composites. You will find homeowners who are very satisfied by each type of entry door available for a number of reasons. That's because, overall, each of them actually perform quite well. But each does haves differences in materials, styles and price points. So to find the one that best suits your needs, HOME BUILD has compiled the informative descriptions below. In each, you'll find the advantages and disadvantages of each. For additional information about doors, or for a free consultation and estimate, contact HOME BUILD at (847) 687-1445.
We are here to install the right doors for you!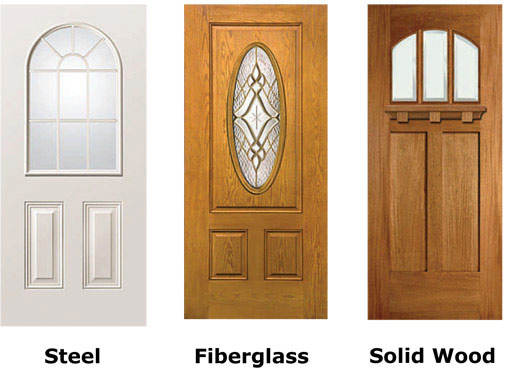 Our Work
[mpc_divider align="left" lines_color="#1d9dee" lines_weight="5″ margin_divider="true" margin_css="margin-top:0px;margin-bottom:0px;"]
[mpc_divider align="left" lines_color="#ffffff" lines_weight="5″ margin_divider="true" margin_css="margin-top:0px;margin-bottom:0px;"]
[themeum_portfolio column="4″]