UNMATCHED QUALITY FROM EXPERIENCED SIDING CONTRACTORS
Where does Chicagoland turn when old siding begins to look worn, faded or out of style? HomeBuild siding contractors are the dependable experts and siding installation and siding replacement for homeowners across the city and suburbs.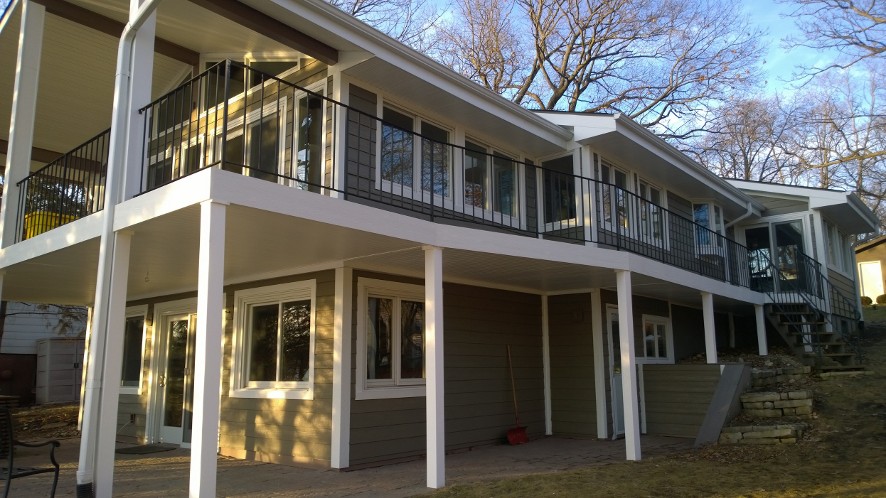 DON'T WAIT. REPLACE YOUR SIDING NOW.
Quality siding can play a huge role in giving your home extra curb appealyou're your own personal style. Add value to your home with affordable quality siding installation from Homebuild. HomeBuild siding contractors team of dedicated experts has extensive experience with all forms of home remodeling, including custom siding installation and siding replacement for homeowners. Choose from a variety of sidings including vinyl siding, cedar siding, stone siding, James Hardie siding and more.
THE FULLY INSURED AND BONDED INSTALLERS YOU CAN TRUST
HomeBuild is Chicagoland's premier siding company with affordable rates and the craftsmanship of the industry's most skilled workers. Our siding installation pros are not only highly skilled, they also work directly with you to meet your needs and provide a collaborative nature to every job. They will help you select the siding that works best for your situation. HomeBuild is one of the most experienced siding contractors around and our siding contractors cover every type of siding installation.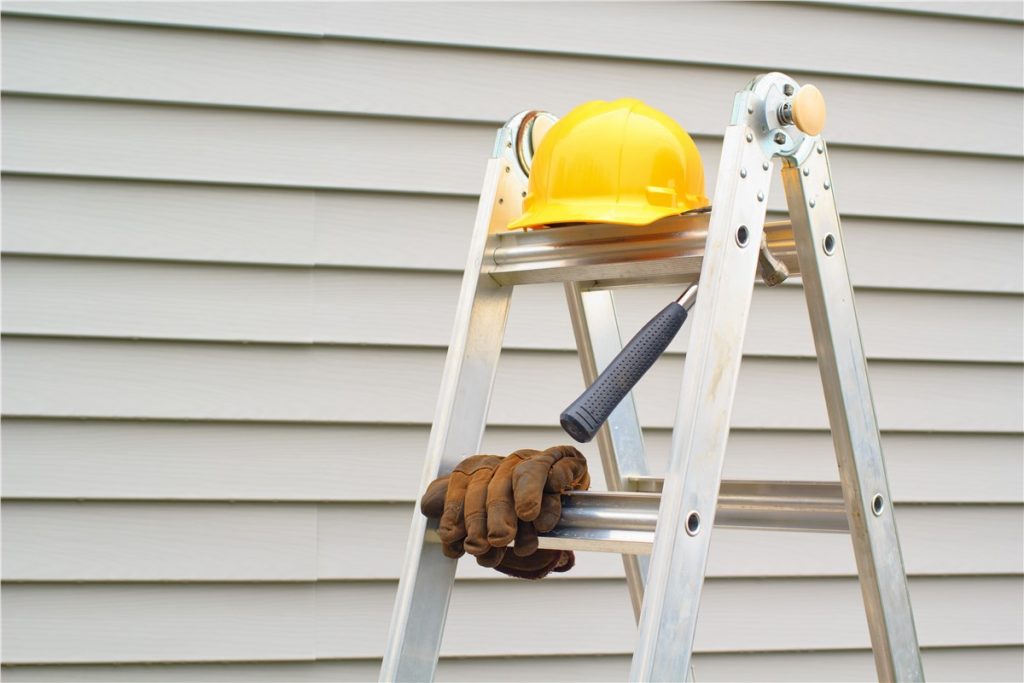 QUALITY SIDING INSTALLATION SERVICES AT A PRICE YOU CAN AFFORD
Is your budget or finances making siding installation a harder decision for you? Worry no more. HomeBuild siding contractors in Chicagoland will work with you to provide quality siding installation services at a price you can afford.
Give Us A Call
SIDING WE INSTALL, REPAIR AND REPLACE
HomeBuild Siding Installation Services in Chicagoland:
Do you need help with
Windows, Doors and Siding choose?
Contact us – our specialists are ready to help you solve that issue.
Give Us A Call
Our Testimonials
We were very satisfied with the service and efficiency of your company.  Getting the quote was quick and easy, and your staff started on time each day and worked hard. We are very confident with the job you did and have been recommending you to all our neighbors.
Petr K. Des Plaines, IL
I had to replace my old windows before selling the house, and I got a referral to your company from a friend. I was so impressed with the professionalism and overall craftsmanship! The new windows greatly increased the value of my house and it was all because of you. Thank you for your hard work and reasonable prices!
MARCELA K. WOODRIDGE, IL -
ARTHUR B., WESTERN SUBURBS -
"I am very happy with the construction that HOME BUILD did on my house. They gave me quality windows and doors at a reasonable price. They moved my front door to the other side of the house, took out a picture window upstairs and reconfigured the picture window in the living room. They built a new front porch with all composite materials. Tore off the old siding, insulated the walls and did an excellent job on the new siding. They did everything that I asked them and more. My neighbors are still raving about my house. Thank you HOME BUILD."
TOM & MARY ANN P. CHICAGO, IL -
HomeBuild Window, Door and Siding Latest Projects Gallery
Before you begin work with our window, door or siding contractors in Mount Prospect, Arlington Heights, Schaumburg, Palatine or any other Chicago north-west suburbs, take a look through some of our recent projects. We are proud of our craftmanship and always stand behind our work. We encourage prospective clients to examine our latest projects.